Welcome to Barren County KY iCare!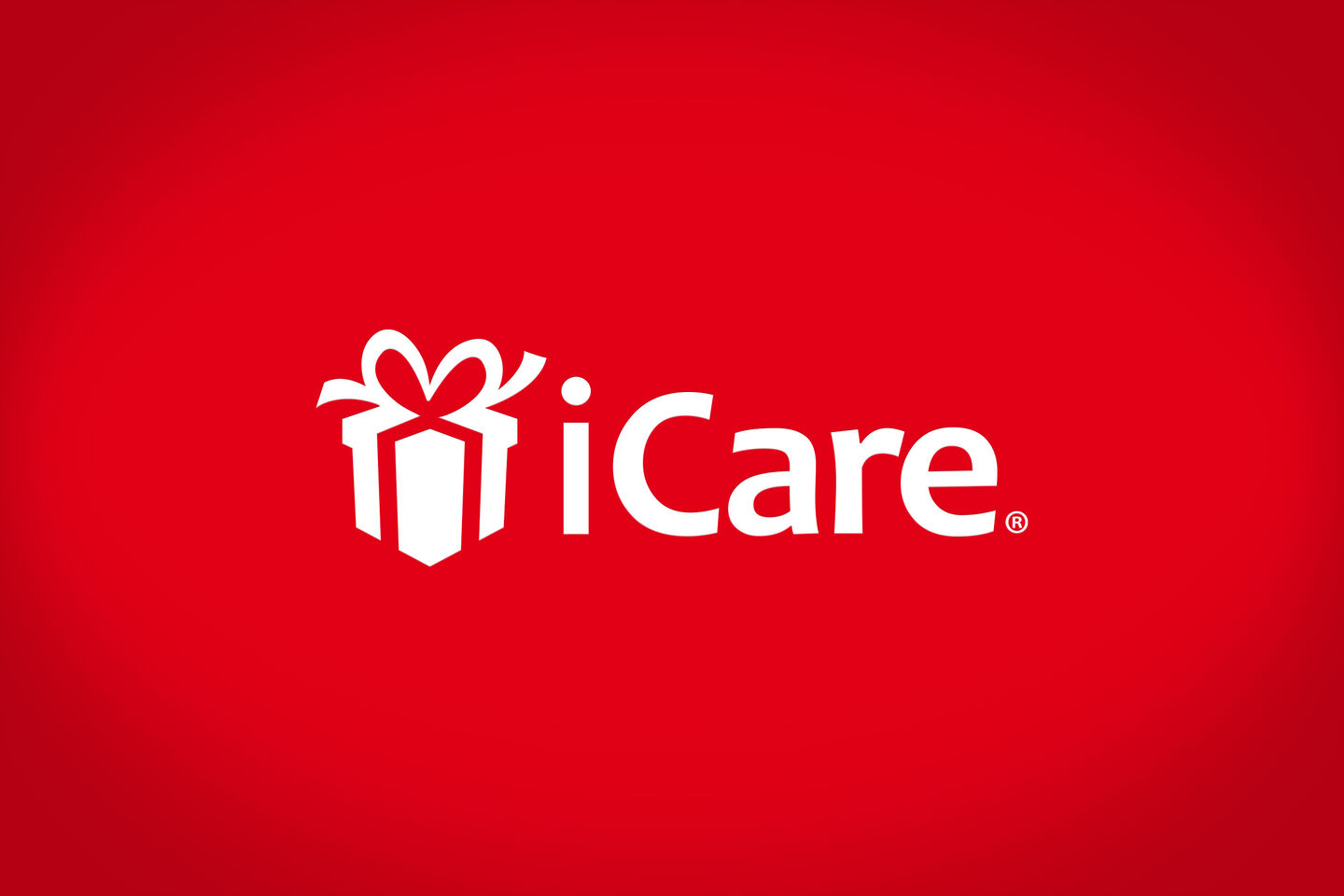 Learn More
iCare keeps loved ones close by providing a quick and easy way to order a gift. We're here for you and try to make it as easy as possible to stay connected.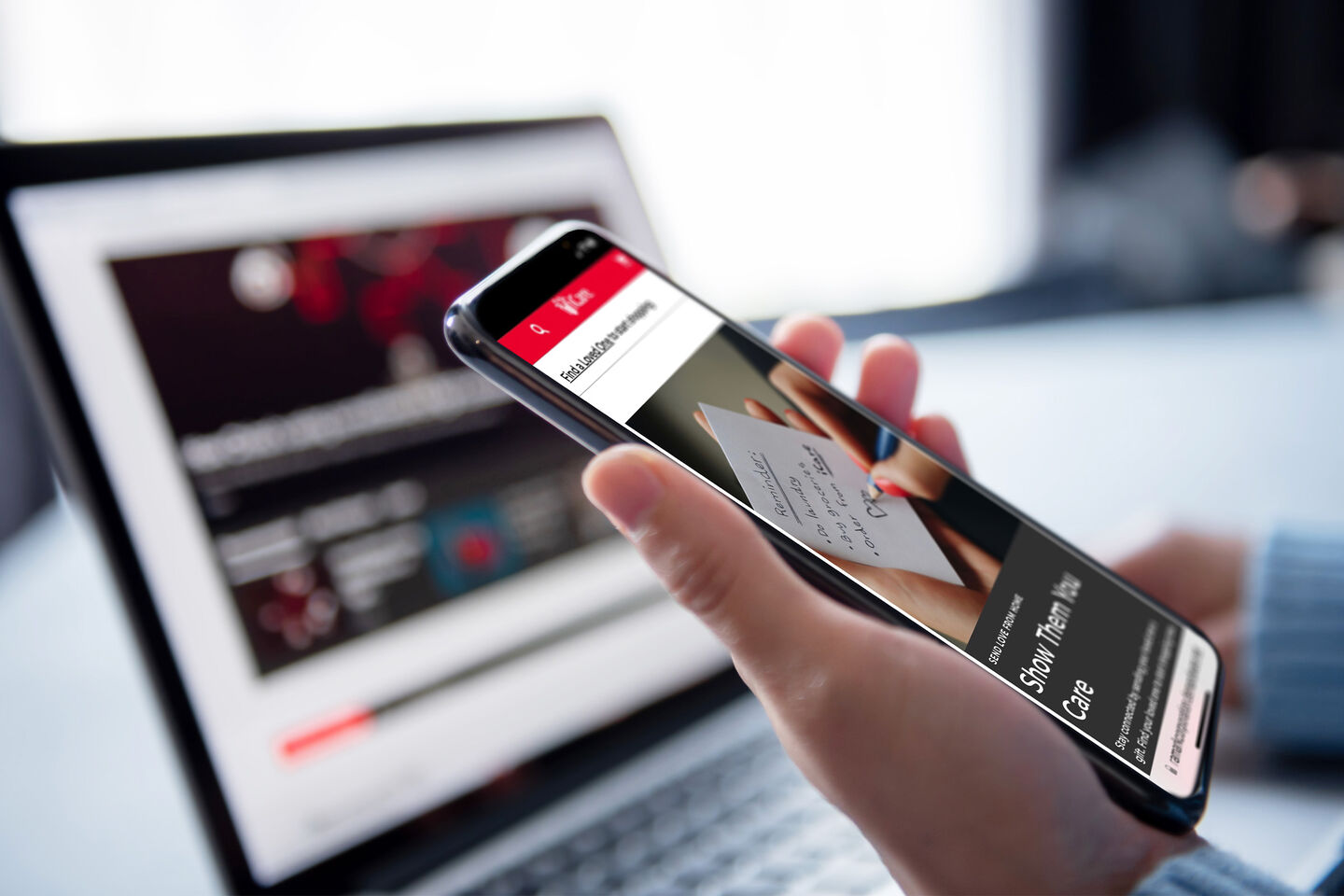 Easy as 1-2-3
We've made it easier than ever to stay connected. Find your loved one, shop their personalized catalog, and we will take care of the delivery.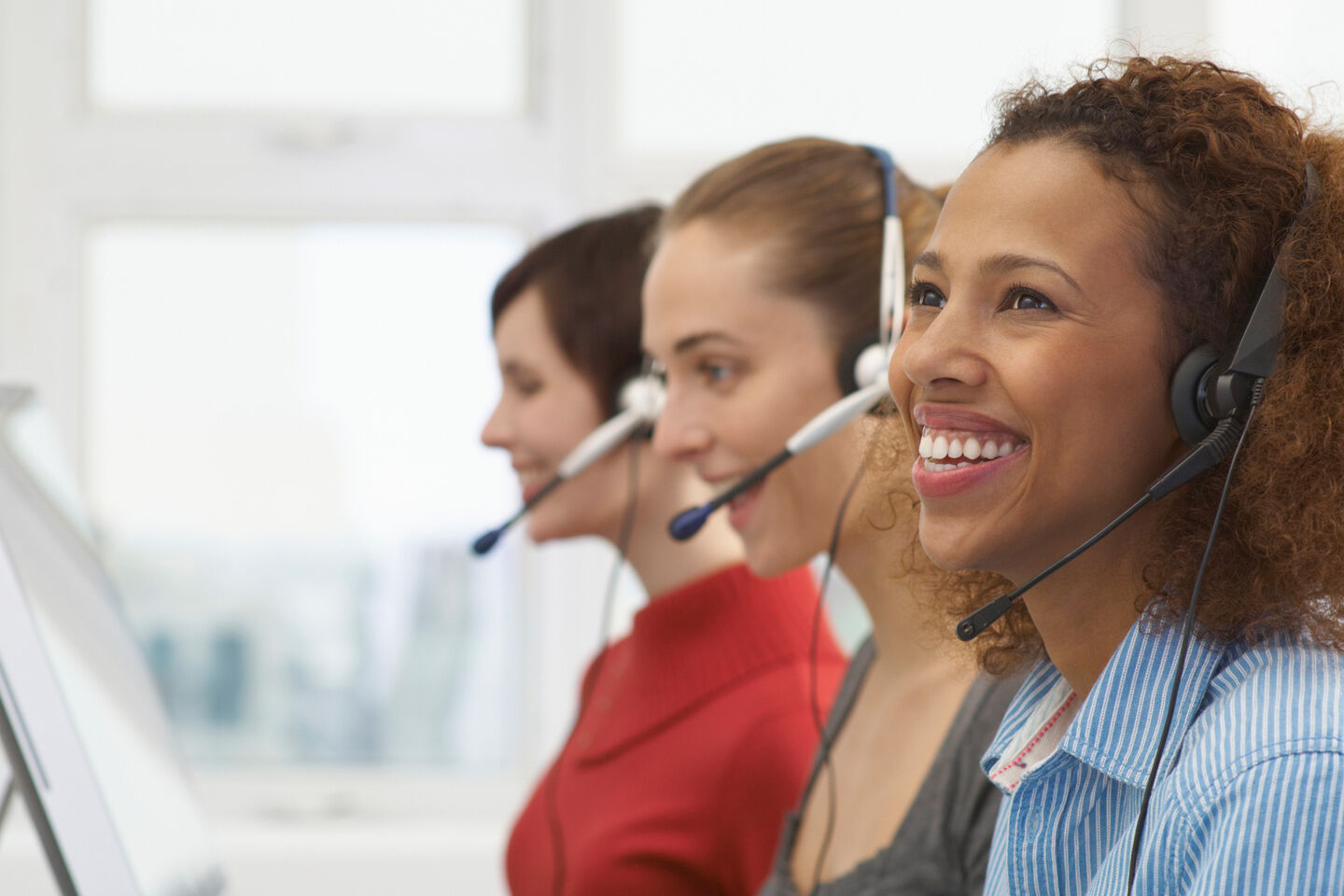 We're Here to Help!
Need help with your order or have questions about anything on our site? Our Care Center team is ready to assist.